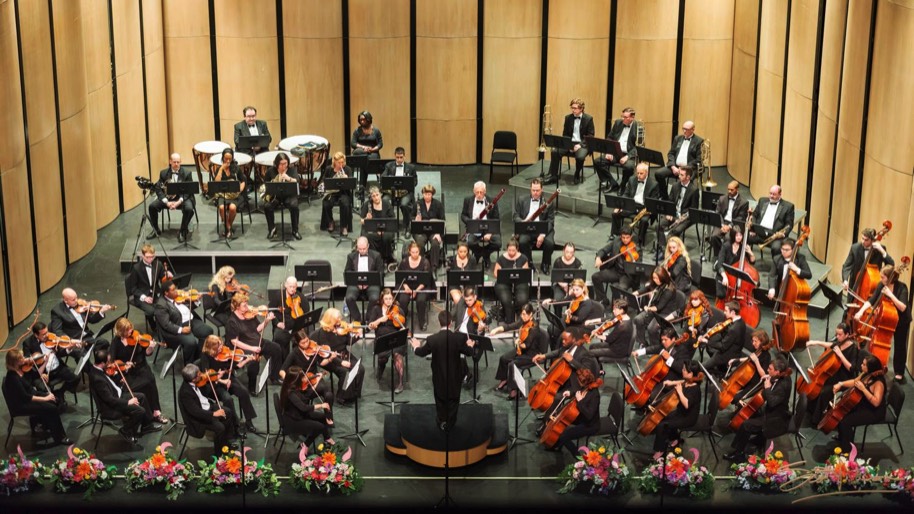 Music Director - Gwinnett Symphony Orchestra
Artistic Director - Gwinnett Symphony Musical Arts Consortium

Robert Trocina is the founding Music Director of Gwinnett Symphony Orchestra and Artistic Director of Gwinnett Symphony Musical Arts Consortium, posts held since 2005. During his tenure he has conducted over 60 concerts including music from the standard orchestral repertoire, world premieres, as well as pops and family concerts. As Artistic Director, Trocina has grown GSMAC to include a symphony orchestra, symphony chorus, chamber orchestra, wind orchestra, chamber singers, jazz orchestra, and youth orchestra. GSMAC concert seasons comprise of approximately 17 productions annually including over 25 performances.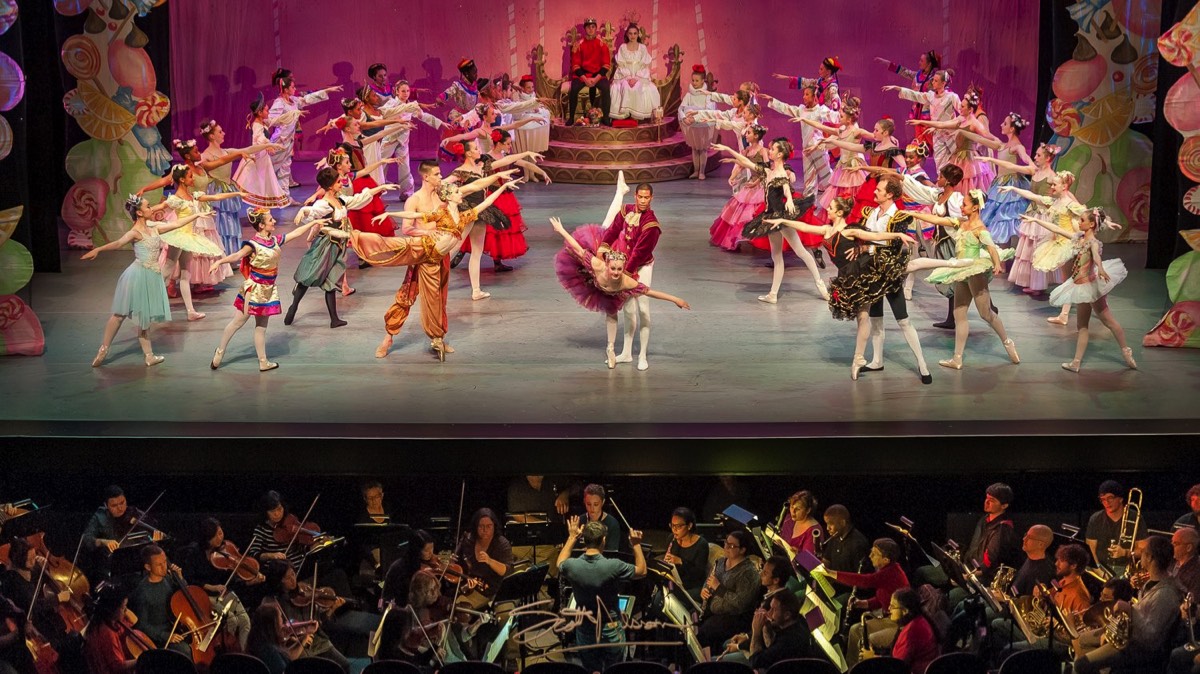 Music Director - Northeast Atlanta Ballet
Robert Trocina
is
Music Director of Northeast Atlanta Ballet where he has conducted over 100 full-length productions of Prokofiev's Cinderella, Tchaikovsky's Sleeping Beauty, Swan Lake, Nutcracker, and NEAB'S original production of Peter Pan.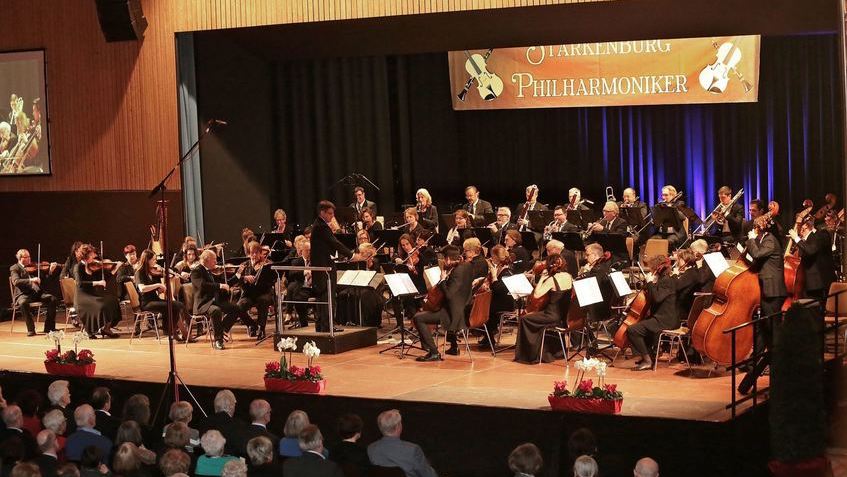 Principal Guest Conductor - Starkenburg Philharmoniker (Germany)

Robert Trocina is Principal Guest Conductor of Starkenburg Philharmoniker (Germany), recently conducting on the Neujahrskonzerts Series in 2018 and 2019, with a return engagement planned in 2020.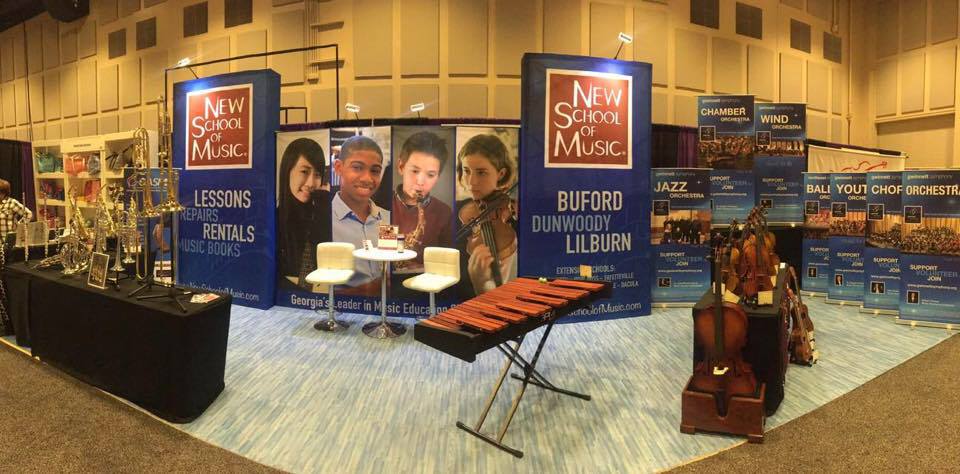 Co-Founder/Director - New School of Music

Robert Trocina is Co-Founder and Director of New School of Music, a music conservatory with seven schools located throughout Georgia, which he co-founded with Mr. Rick Smith in 1997. NSM has an average enrollment of approximately 1200 students and has taught over one million music lessons and classes since its inception.